Free shipping in 3 days
Fastest turnaround time, best quality
Low minimum orders
Orders start from 50 [Sample]
Full color printing
Print as many colors as you want at no extra charge [Sample]<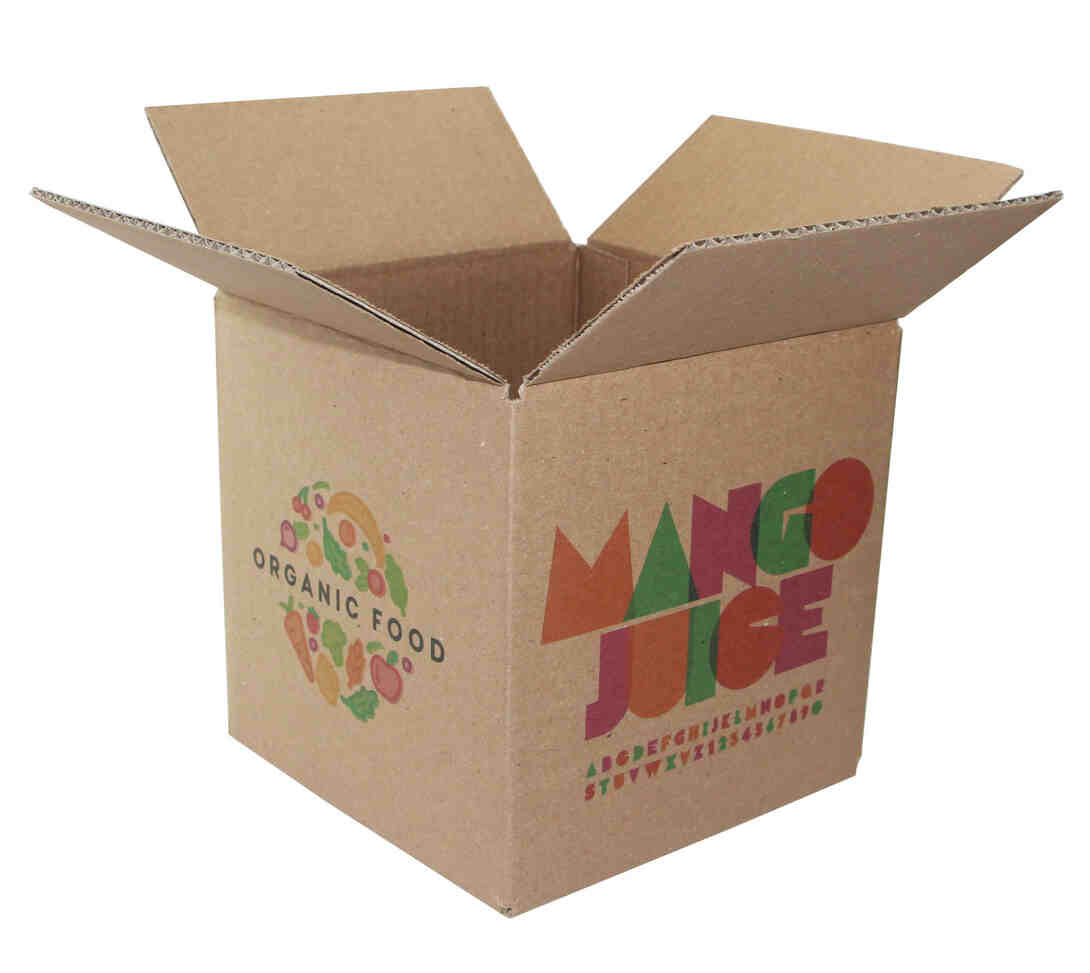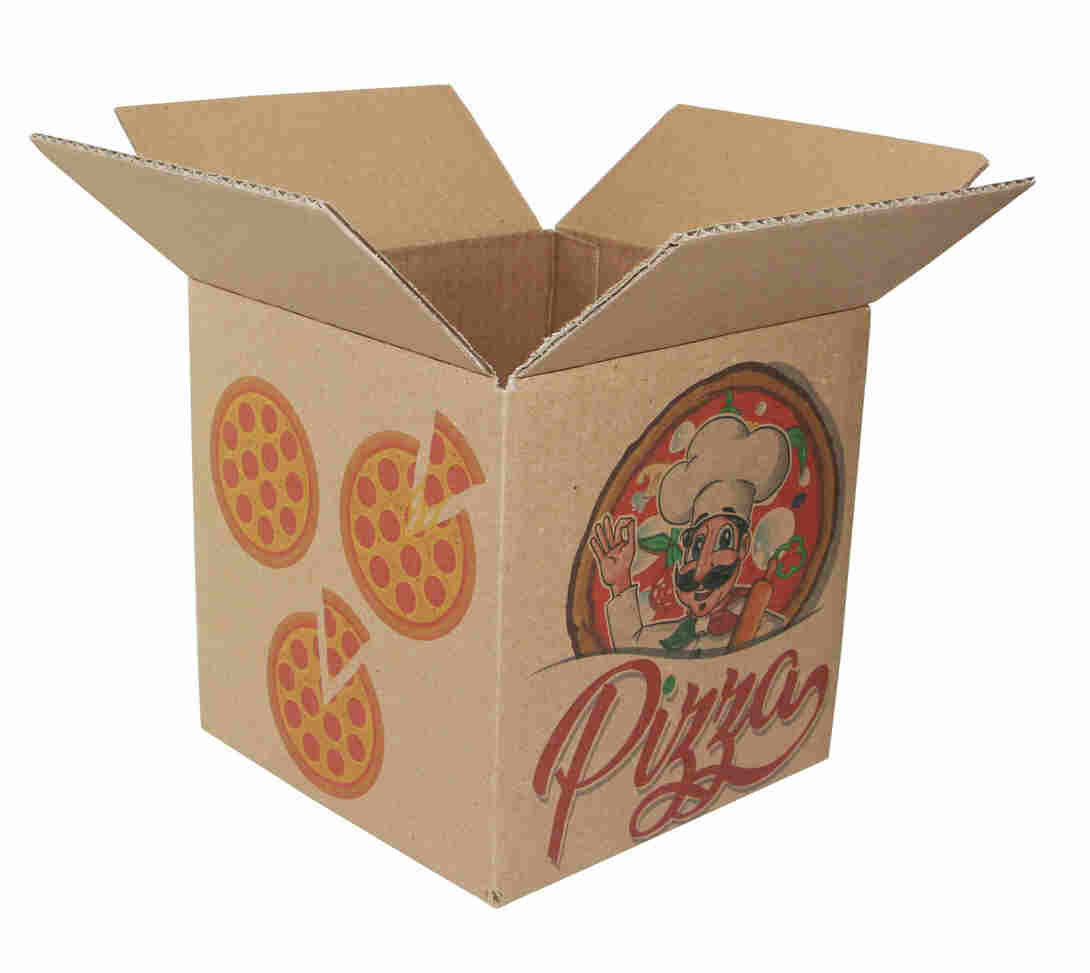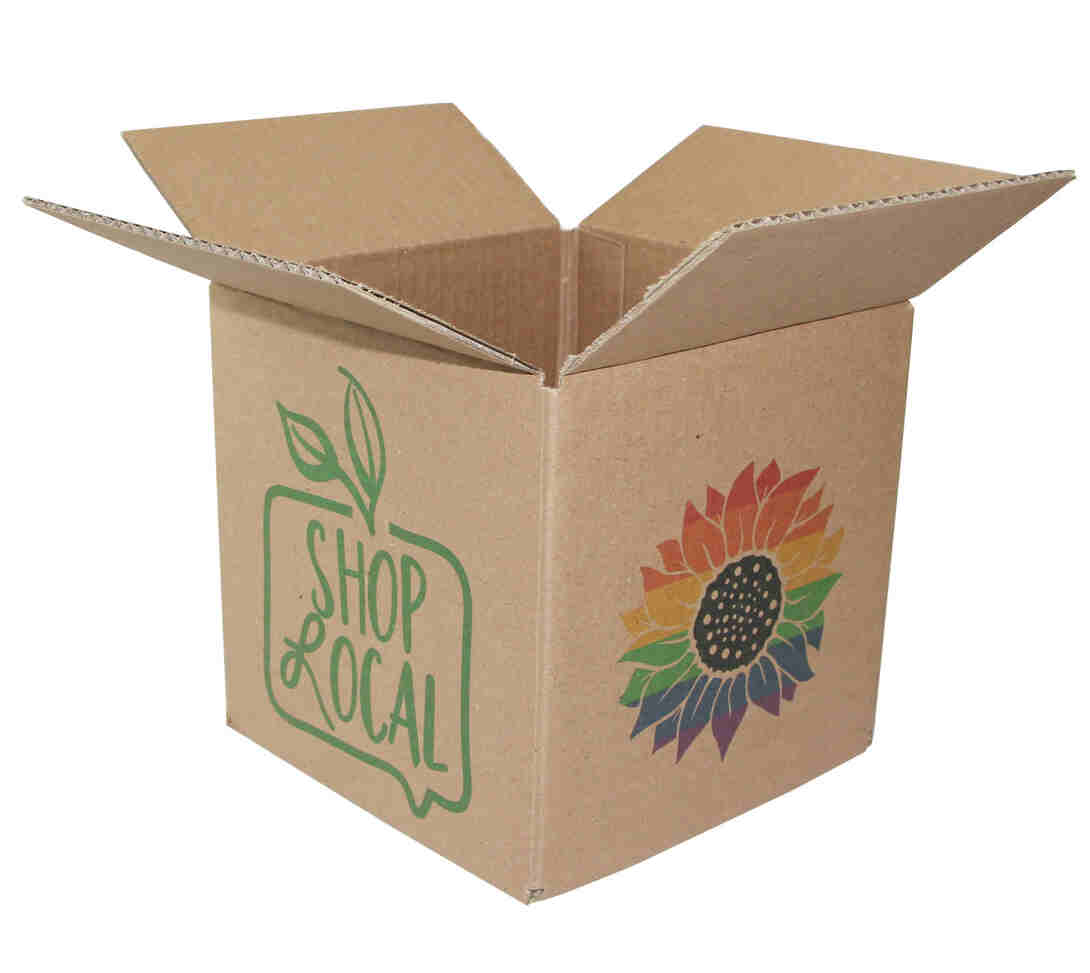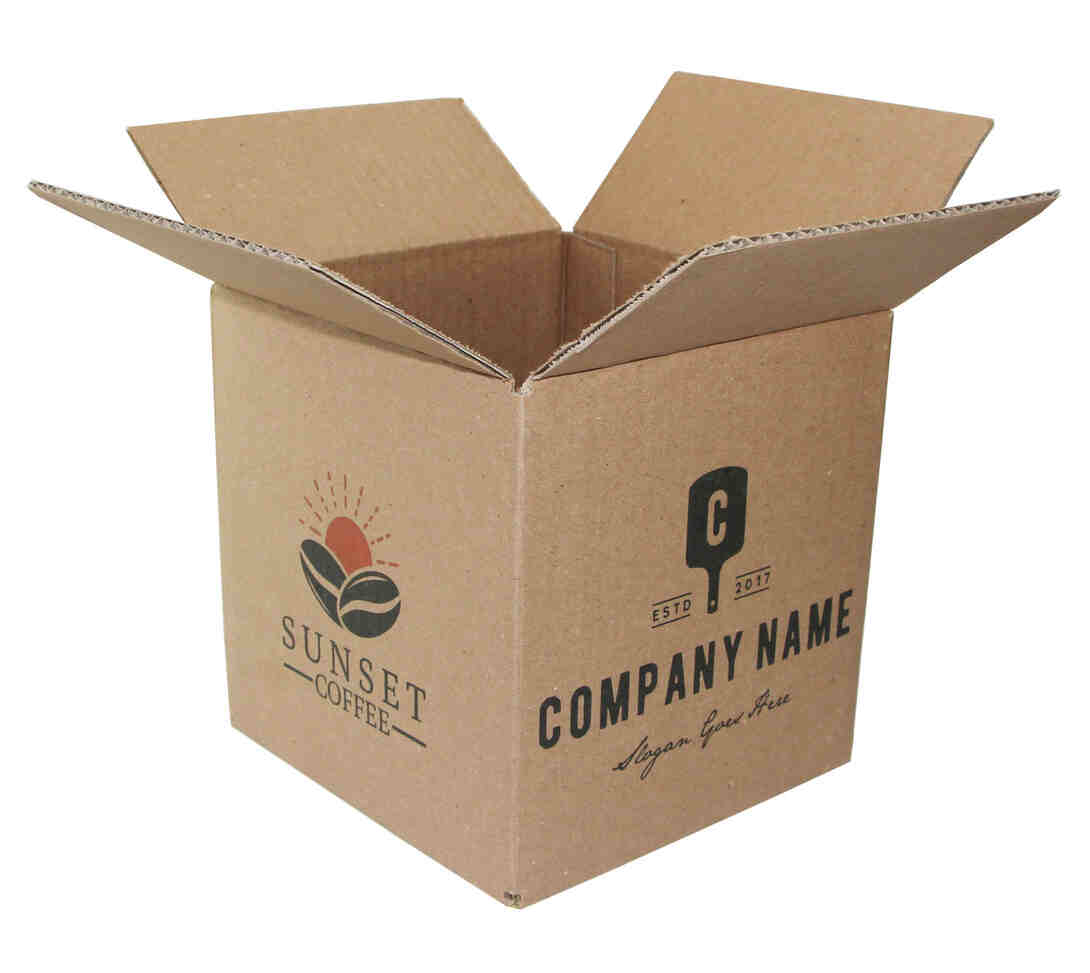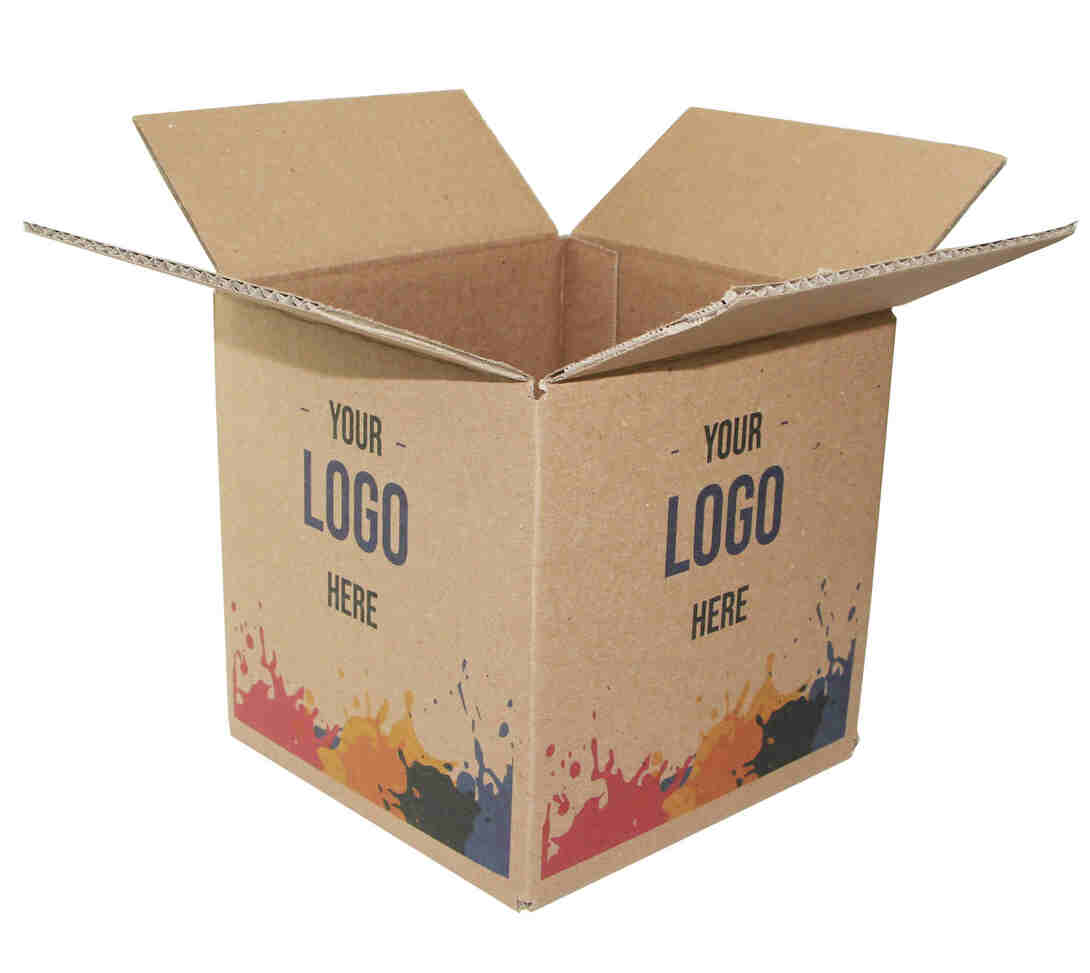 Free samples, full-color printing, free shipping in 3 days.
Printing your logo on a shipping box is a cool way to present your brand name. Put a logo of your brand, company or product information on shipping box in order to attract attention of your customers and will make your brand visible. Why choose a dull packaging when you can jazz it up without spending extra money. Get your box customized today at the same price that you pay for blank boxes in really a few easy steps.
Product specifications:
Brown kraft or cardboard material
Weight handling capacity: up to 40 lbs
100% biodegradable, Recyclable
You may print either on two or all four sides
Full color digital printing
50% coverage from the maximum printable area
Enjoy a cheaper way to customize your shipping supplies. We offer the best prices for branded boxes that are an excellent solution for shipping your products. Corrugated boxes known to be one of the most environmentally friendly products as it can be fully recycled. Brown shipping boxes are biodegradable.
Custom printing just got easier thanks to Zebra Pack Economy kraft shipping boxes. You can now customize your shipping boxes at the same price as a blank boxe you can find with other retailers. So why buy a blank box when you can get it personalized for the same price?