Free shipping in 3 days
Fastest turnaround time, best quality
Low minimum orders
Orders start from 10 boxes and up
Full color printing
Print as many colors as you want at no extra charge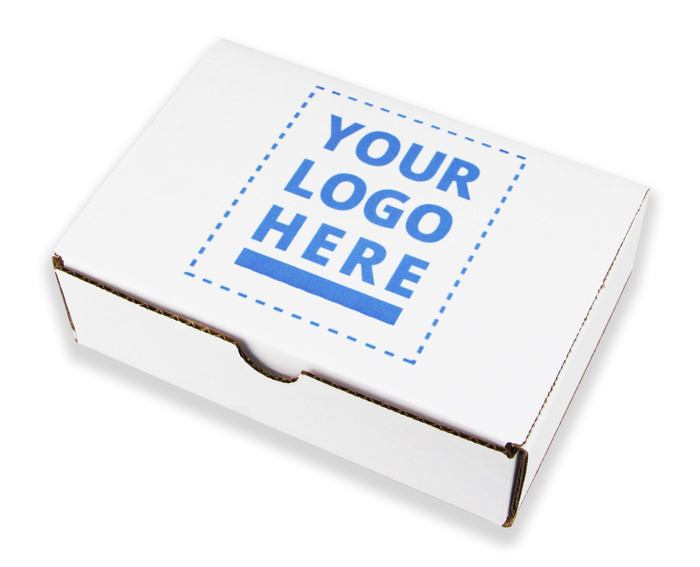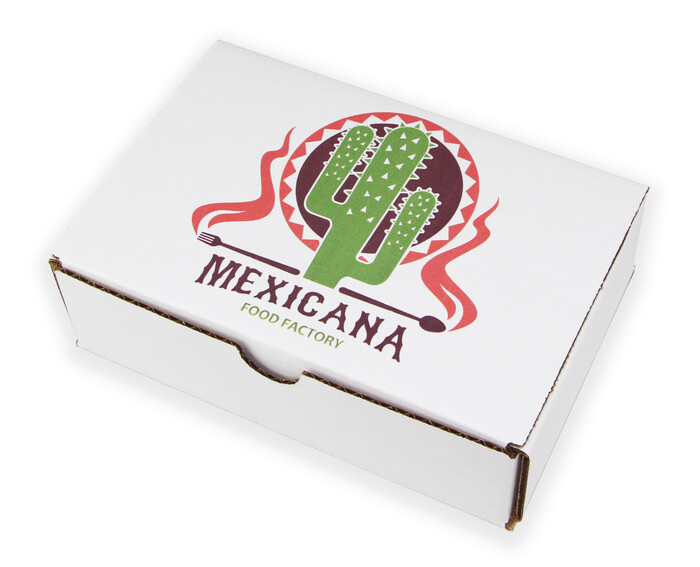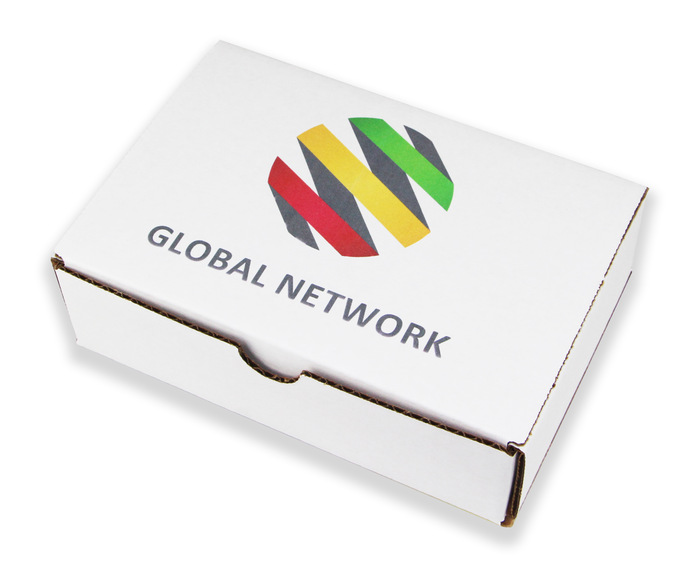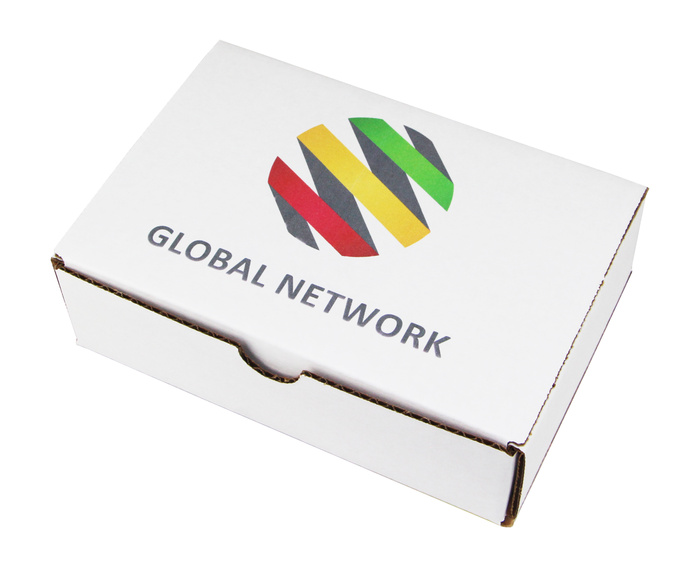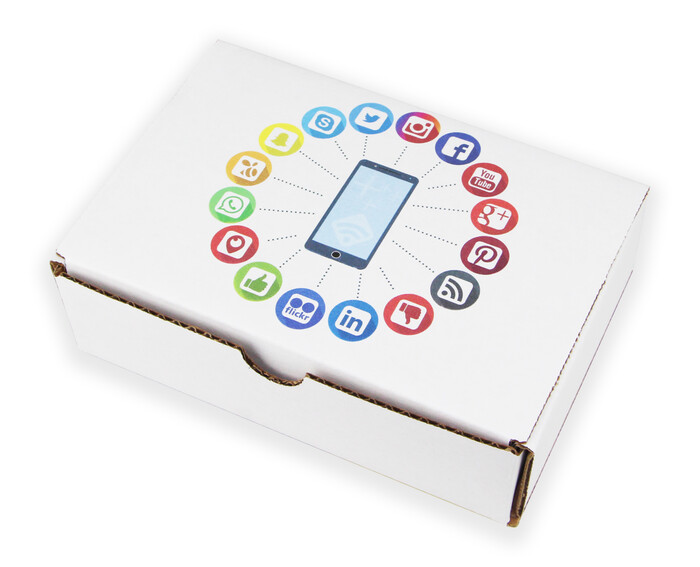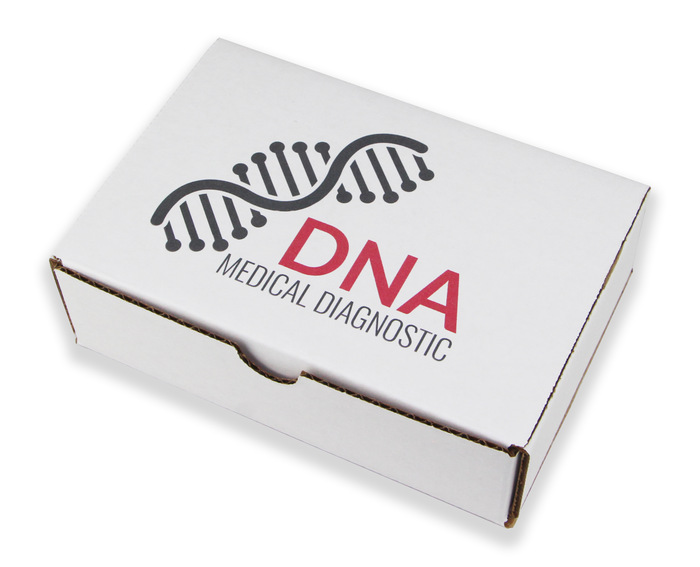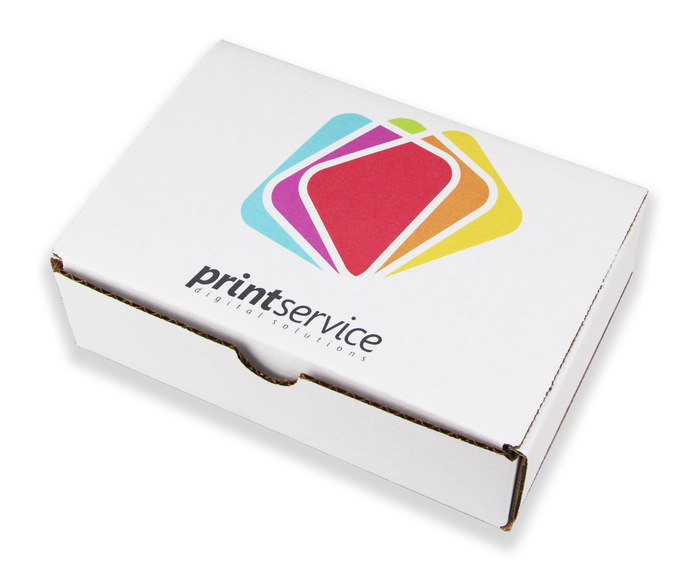 Free samples, full-color printing, free shipping in 3 days.
Made from a high-quality cardboard mailer box is ideal for shipping small size items. Whether it is a food, confectionery, cosmetics or pharma products - shipping it in a custom printed mailer box can be an elegant way of branding.
Perfect for subscription businesses. Made out of sustainable cardboard material these mailers are Eco-friendly and 100% recyclable.
Print your logo on your mailer box both on the inside and outside whether in just black ink or full color, all these options are available for you