Free shipping in 3 days
Fastest turnaround time, best quality
Low minimum orders
Orders start from one custom printing tape and up
Full color printing
Print as many colors as you want at no extra charge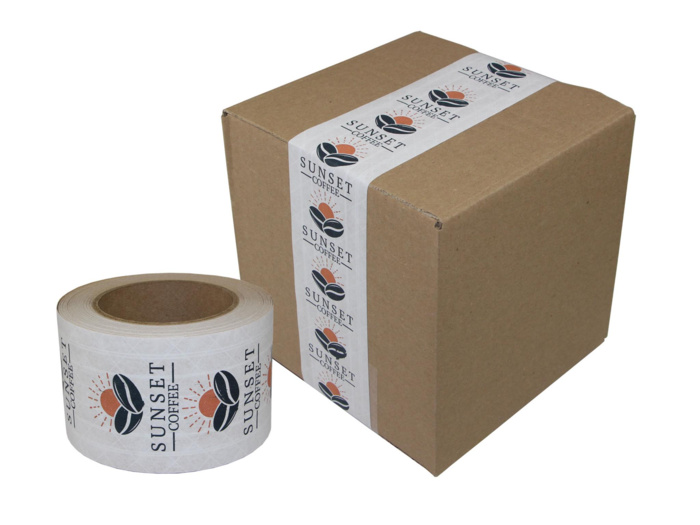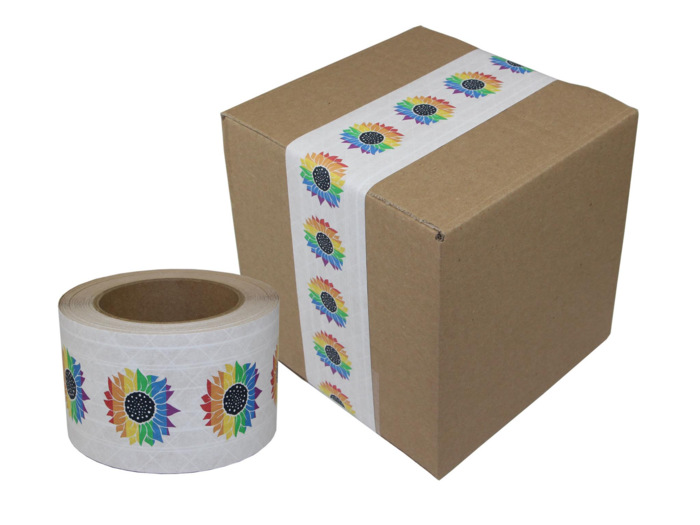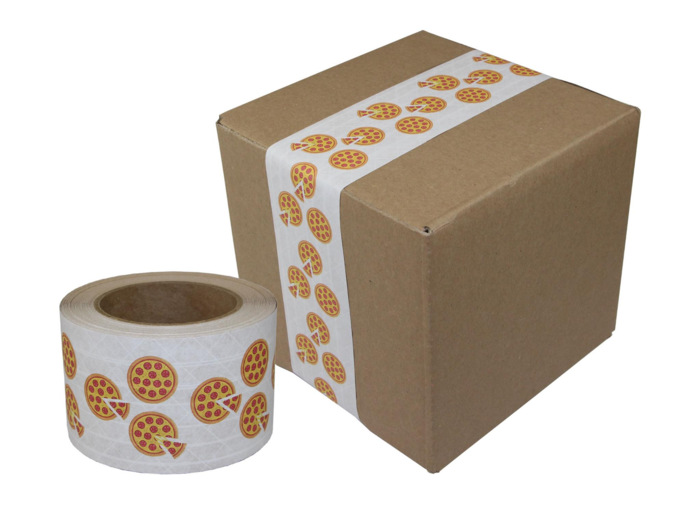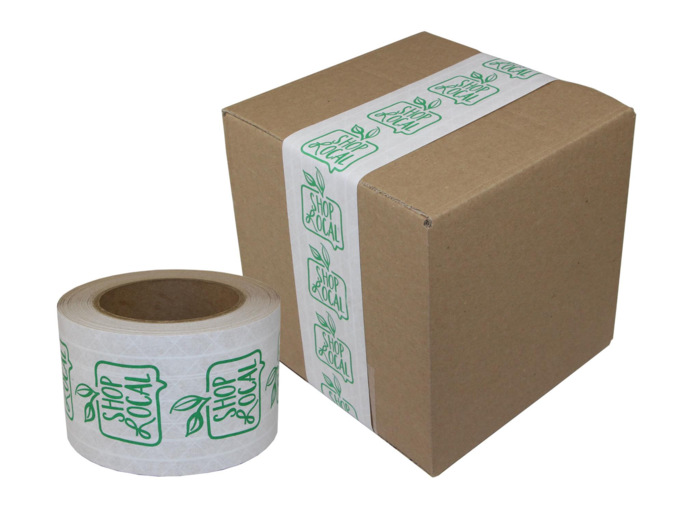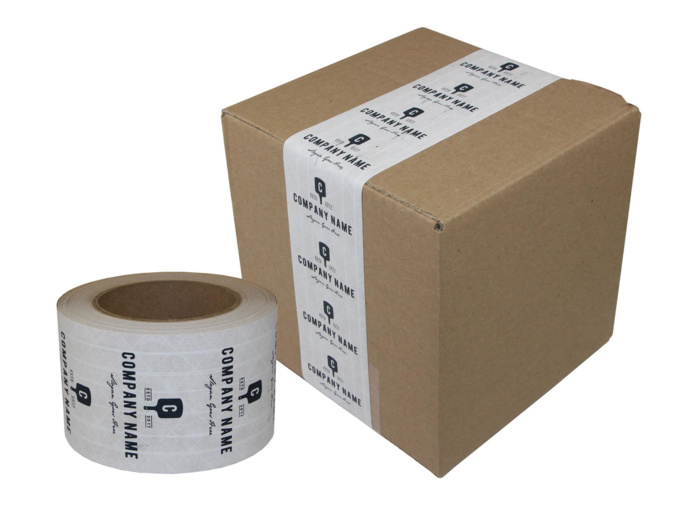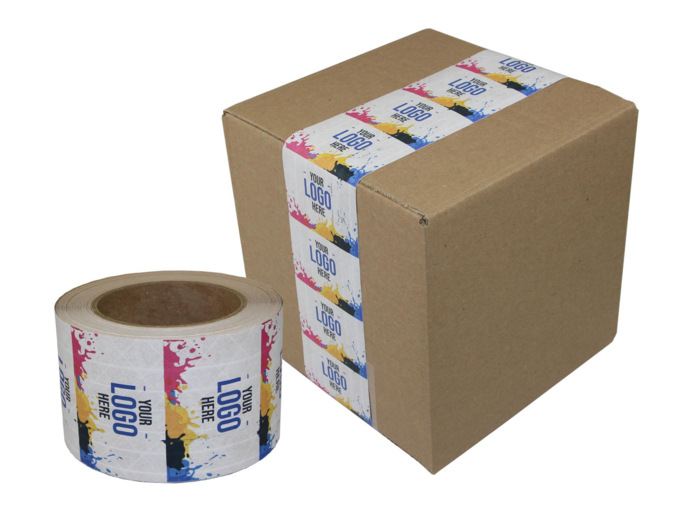 Some of the advantages:
Water-based adhesive makes it easy to apply
Promote Your Brand by adding Logo
Good for boxes carrying up to 30 lbs.
You can do a trial order with low minimums as 1 roll per order. This will allow you to test your logo and see how it looks before you can place a larger order. Free shipping included in the price, so you don't need to worry about the freight. Get your packaging tapes customized to your liking today.